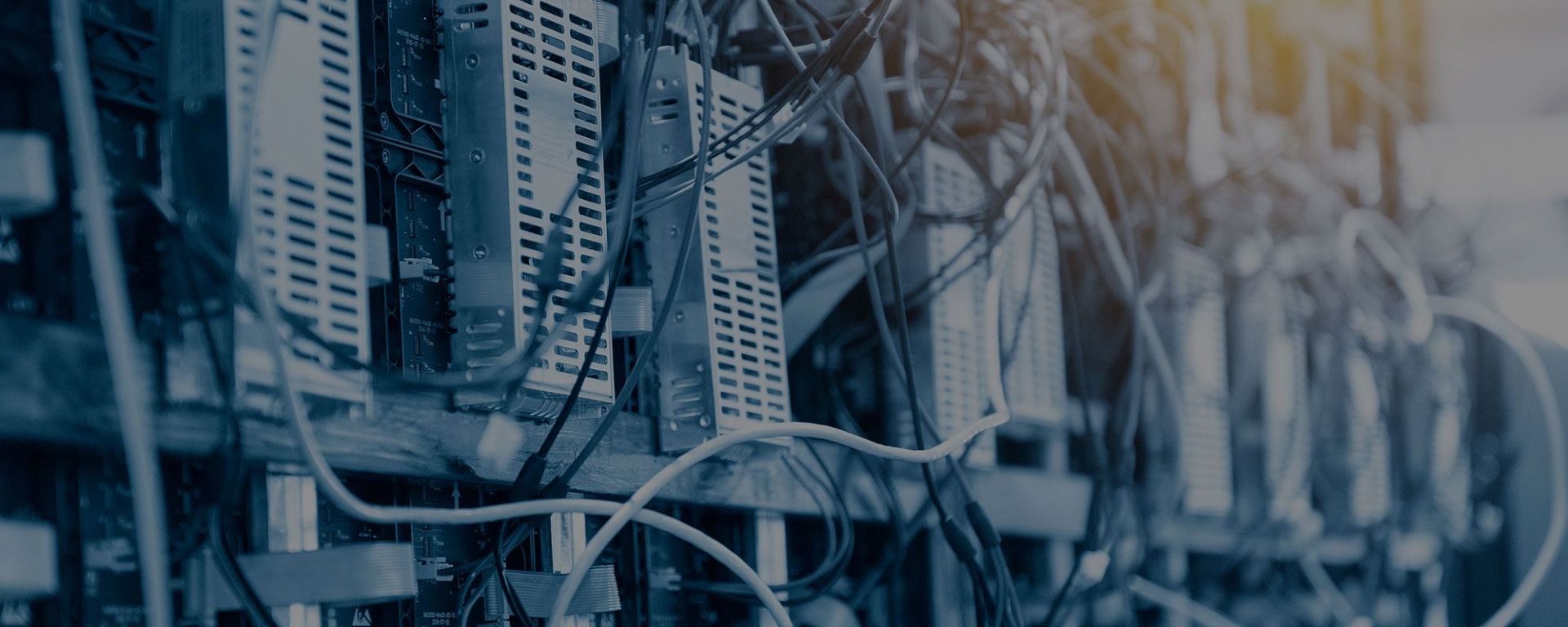 TOTAL ESD SOLUTIONS: CONSULTANCY, AUDITING, TRAINING & TESTING
Your advisor in the field of electrostatic discharge safety
| | | |
| --- | --- | --- |
| | | |
| Audits of EPA rooms | ESD-trainings | Rental of ESD measurement equipment |
| our Electrostatic Protected Area (EPA) should always adhere to ESD standards. Total ESD Solutions audits the quality and the reliability of the space, serving as an independent party. | Total ESD Solutions provides ESD-trainings to professionals in production, development, service and sales in the high tech industry. | Are you looking for specialist ESD measurement instruments? Total ESD Solutions rents this equipment out and provides trainings on their use. |
| MORE INFORMATION | MORE INFORMATION | |
About Total ESD Solutions
Total ESD Solutions in Heythuysen offers ESD awareness training and audits for companies or institutions that process, maintain or develop electrostatic-sensitive devices. We additionally offer specialist measuring instruments for rent and can perform calibrations of ESD measurement equipment.
Tim Maas has been working as an advisor on EMC and ESD for about 25 years. He qualified himself for this in top companies such as Océ Technologies bv and ASML Netherlands bv.
Tim is certified as an ESD specialist by the German ESD Forum. (See www.esdforum.de, ANSI/ESDA TR53-certified ESD specialist.)
Tim offers ESD courses and carries out audits for EPA's. With his extended knowledge on dissipative materials, he advises on creating ESD-safe layouts for working rooms, and on ESD-safe product design. He works together with partners for ESD-safe chip and component design.
Total ESD Solutions is a member of the Nederlandse EMC-ESD Vereniging (The Dutch association on EMC and ESD), and represents ASML in the Nederlandse standardisatiecommissie (Dutch standardization committee)
NEN-NEC-TC101(ESD).
Would you like to learn more about Tim? Be sure to visit the LinkedIn page below.